Findings and archaeological treasures
Archaeological findings give Patagonia a powerful and singular appeal. Pieces of enormous cultural richness and value to humanity can be reached by the travelers who visit this region. Surrounded by valleys, forests, canyons and rock formations the traces of the oldest inhabitants of our Earth are kept and protected. For 10,000 years, ancient inhabitants of Santa Cruz left their marks in caves, natural eaves and rock walls. La Cueva de las Manos is the most notable example: a sanctuary of rock art, declared a World Heritage Site by UNESCO.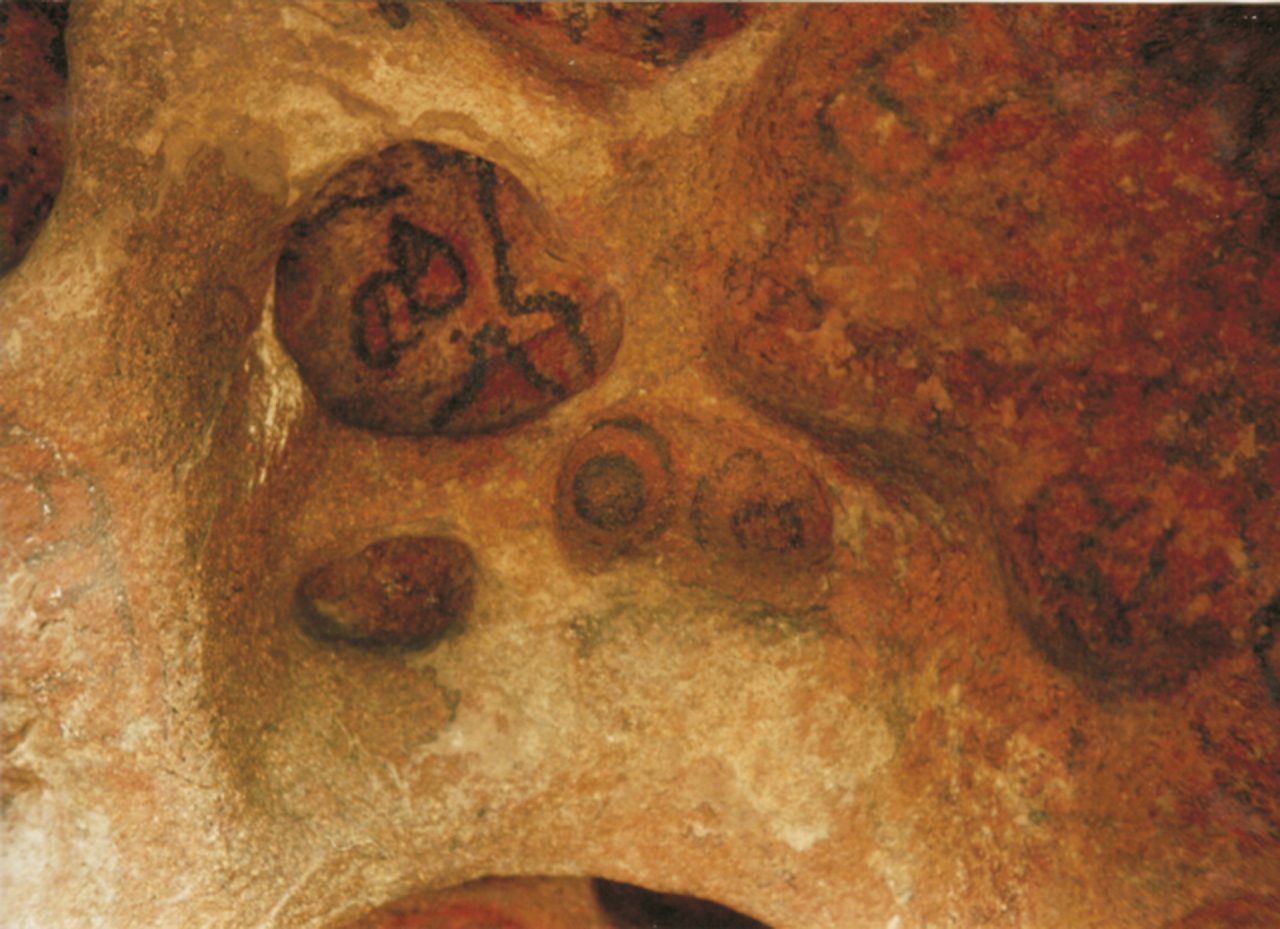 Guided tours will lead to the discovery of 800 paintings of hunting scenes and hands, amid the spectacular canyon of Rio Pinturas Valley. Near Estancia La María, at 150 km from Puerto San Julián, other archaeological evidences can be seen in 12,600 year old paintings in 87 caves and eaves along 12 canyons. Discovered by Perito Moreno in 1877, Valichú Punta and Playa Bonita are other alternatives to a later rock art in Santa Cruz, with 4000 year old paintings, at only 8 km from El Calafate.
In the province of Chubut, the Museum Leleque tells the story of the people who lived in Patagonia: the changes in societies that inhabited the territory, conflicts, religious beliefs and rituals are part of a long history. A hundred meters from the tracks of "TheTrochita" at the bottom of the Andes, other traces of the Indians who inhabited these lands can be appreciated by visitors today.
In LihuéCalel National Park in La Pampa, the name of which means "mountains of life", the traveler can visit a sample of late rock art: the Valle de las Pinturas, geometric motifs in red and black of approximately 2,000 years.
Different areas in the province of Río Negro have important archaeological finds: the Carri – Laufquen Grande lagoon, the large caves of Pampa Alegre and Cerro Bandera paintings are major attractions. Basaltic formations where natural caves were formed stand out in Angostura de Ñancucheo. The Casa de Piedra on the Maquinchao stream shows the remains of what was once a settlement of native cultures, with cave paintings and the stunning beauty of the Cañadon "39" with rock art closed to the Petrified Forest. An appealing proposition for archeology lovers. Also in Río Negro, huge conglomerates of marine fossil remains can be seen in the Catanlil hill near the town of Ingeniero Jacobacci.
The territory of Tierra del Fuego was inhabited by nomadic hunter-gatherer societies. Numerous archaeological sites have been excavated or are currently being studied. They tell us about the process of occupation by aboriginal societies, which began more than 10,000 years ago in the north of the island, and about 6,000 years ago on the shores of the Beagle Channel.