Wellness Tourism in Río Negro and Chubut
This new type of tourism seeks balance and stimulates contact with nature through the simple contemplation of the landscape, or else, actively interacting with it. Rest, reflection, inner search and relax are only some of the experiences wanted.
The area called "Comarca Andina del Paralelo 42" (Andean region of parallel 42) is the place at the Patagonia where more of these opportunities have been developed, combining holistic centers with high mountain activities which make people feel well.
This itinerary starts at the locality of El Bolsón, Province of Río Negro, and proposes a circuit of 4 days experiencing the therapies that are offered in the area such as exuberant nature.
San Carlos de Bariloche is the closest airport. One hundred and twenty-five kilometers to the south, going along Route 40 you reach El Bolsón, a magic place where energy flows through people, fauna, rivers and waters, mountains and forests.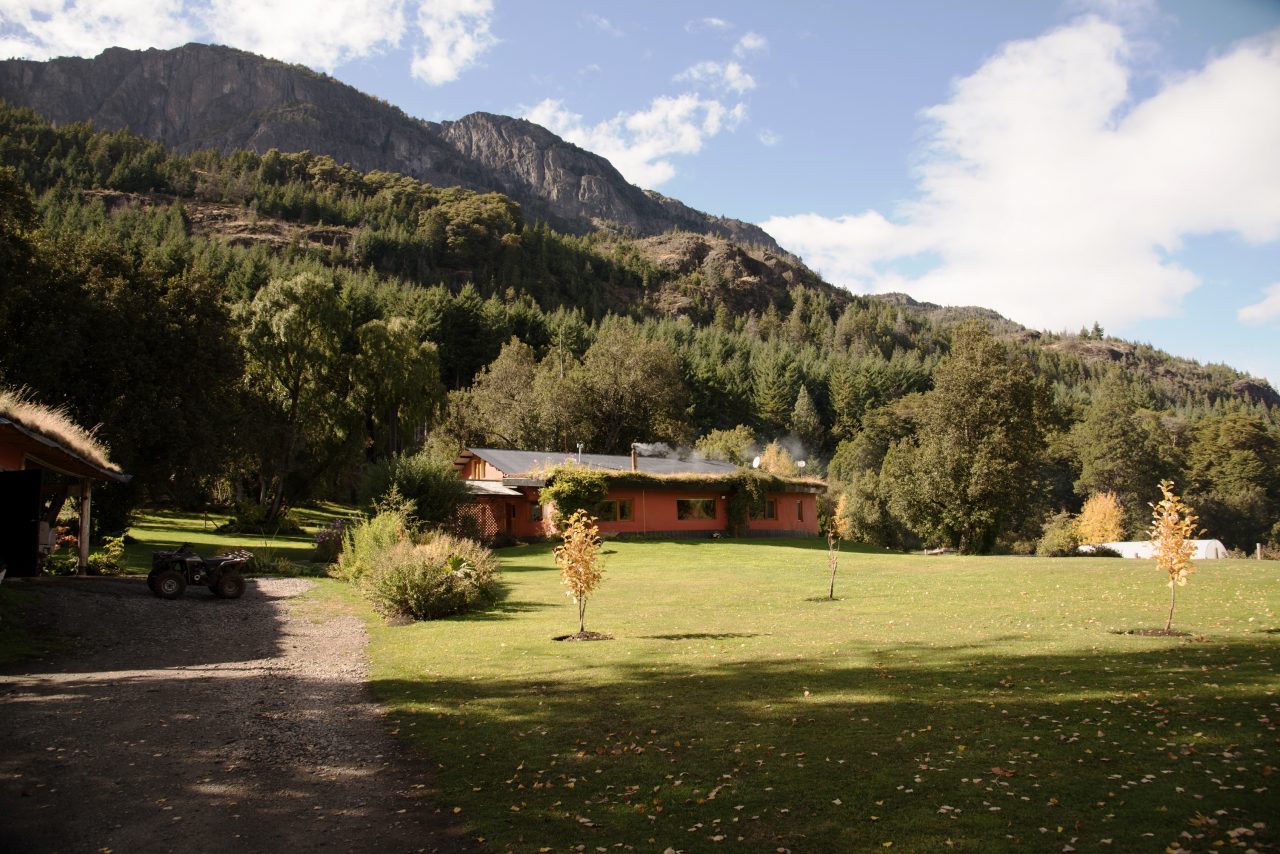 Holistic spaces, therapy centers, lodgings including spa and wellbeing professionals offer multiple proposals for those who seek to connect with their being. Meditation, holistic and Thai massages, tai chi chuan, reflexology, yoga, reiki, floral therapy, acupuncture, head Indian massage, tai na massage, gong baths, aura reading and "astro tarot" are some of the therapies offered. There are also courses, seminars and workshops for those who seek to start or deepen their knowledge in the art of being well.
Only 15 km away from El Bolsón, already in the province of Chubut, there is the locality of Lago Puelo. As its name implies, there is a beautiful water mirror – located within the homonymous National Park – where it is possible to go on gentle navigations or enjoy the mountainous surroundings on trails by the lake.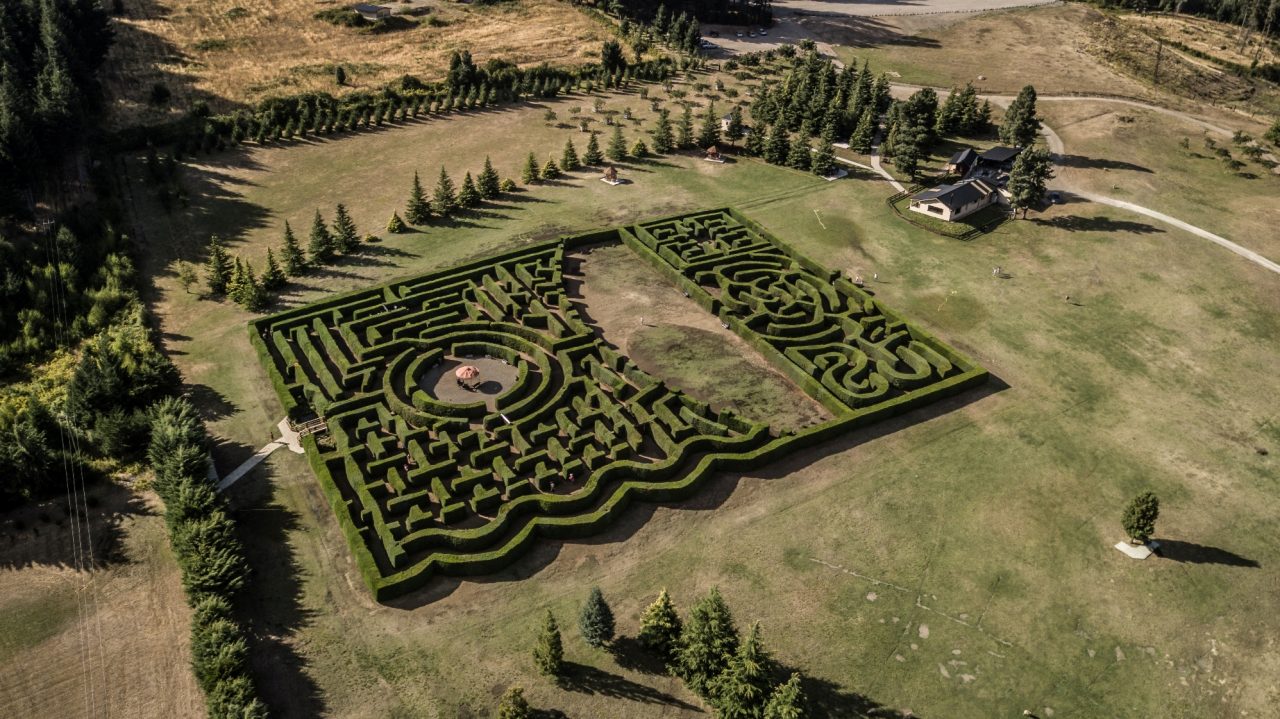 To the south, in the town of Epuyén, we suggest a visit to the Buddhist Stupa. Stupas are spiritual monuments that represent the compassionate and wise minds of the masters and invite our own mind to awaken to its full potential. You can take photos, go around the Stupa, meditate and be charged with positive energy. Of course, gastronomy is not alien to this trend. In the area, the farms with production free of pesticides that work with seasonal products stand out. You can visit, tour the organic gardens, learn about the production of artisan products, and some of them also offer the possibility of enjoying lunch and snacks in an environment of peace and tranquility.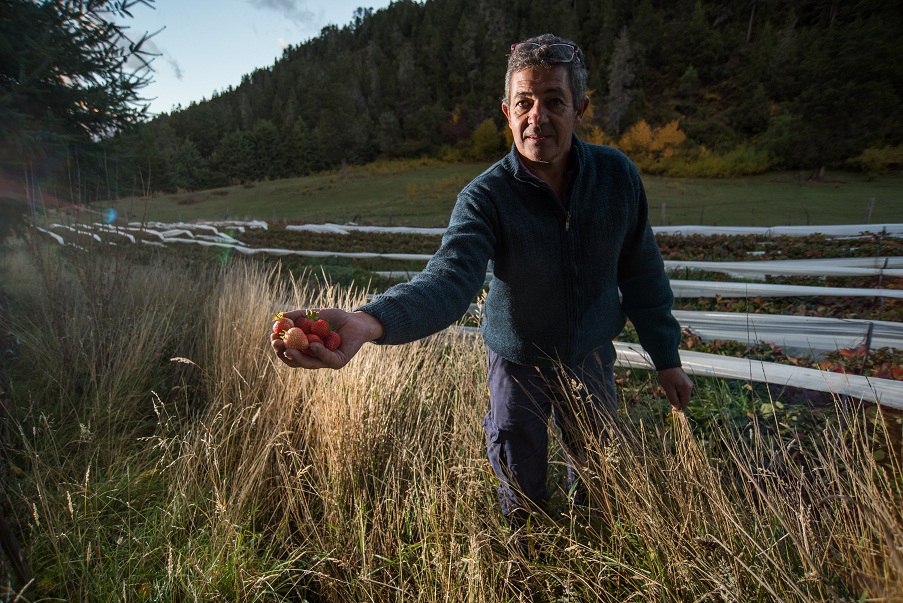 In this sense, lovers of good living will also find a unique place in Lago Puelo: the place where the first authentically Argentine whiskey is distilled is "La Alazana", pioneers in the cultivation of exclusive barley varieties for whiskey. The double distillation process is carried out in copper stills of their own design and construction. The microclimate of the "Piltriquitrón" hill valley ensures a long and smooth maturation, giving it the stamp of Patagonian Whiskey. 
Without doubt, this is a circuit that promises a total renewal of body and spirit. It offers an introspective journey, to lose yourself and find yourself, to return there again and again.