Between lakes and mountains
Many of the most important golf fields in Patagonia are in the northern region, the ideal environment to live unique touristic experiences at the Andean Patagonia, characterized by a landscape with high mountains, lakes, national parks and mythical stores that contributed to its international acknowledgment. Near the cities of San Carlos de Bariloche and San Martín de los Andes there are five of the most prestigious golf courses in the region. In Bariloche: Llao Llao Hotel & Resort, Golf – Spa, at 25 km from Bariloche, following the road known as "Circuito Chico" and Arelauquen Golf & Country Club, in front of Gutierrez Lake, at only 15 minutes drive from Catedral Mount (South America's most important ski center).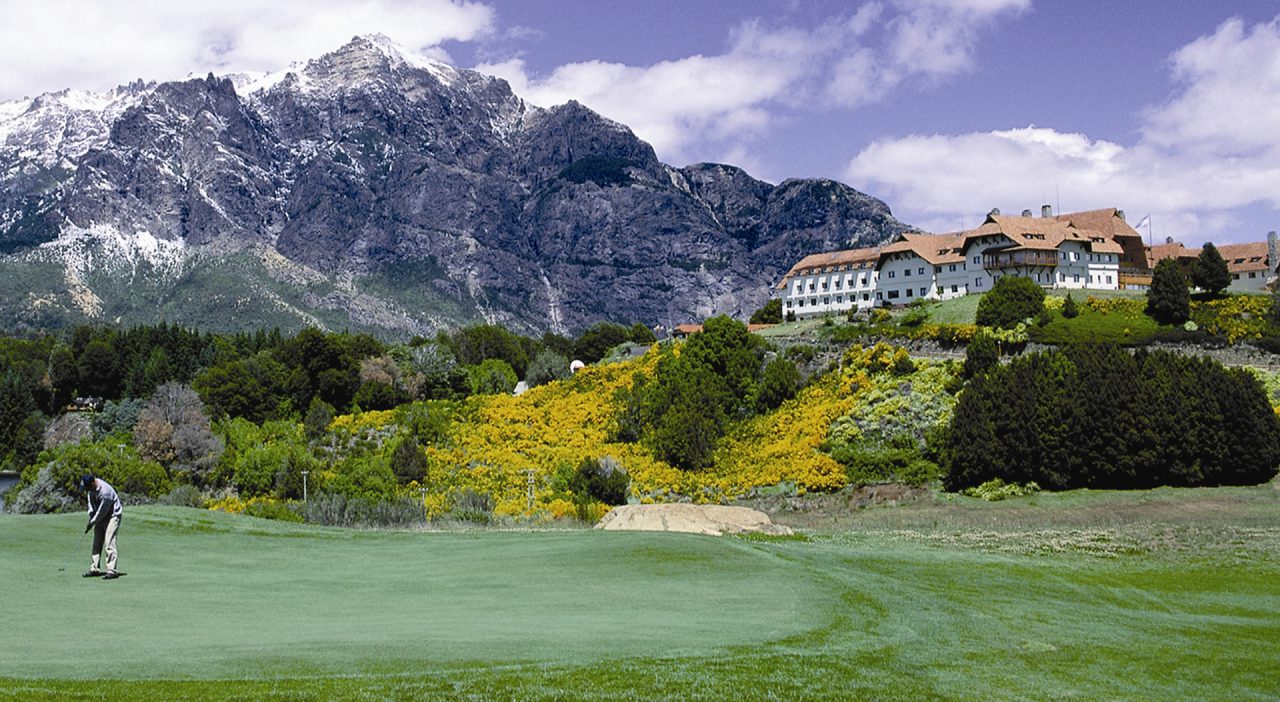 In San Martín de los Andes: Chapelco Golf & Resort, member of the Jack Nicklaus International Golf Club (JNIGC), an exclusive international clubs' chain; Valle Escondido Golf Club, on the hillside of Chapelco Mount, at 6 km from the city center and at 15 minutes drive. Desafío Mountain Resort, first course in South America receiving the Greg Norman Seal (still under construction, this complex promises to be one of the Patagonian pearls).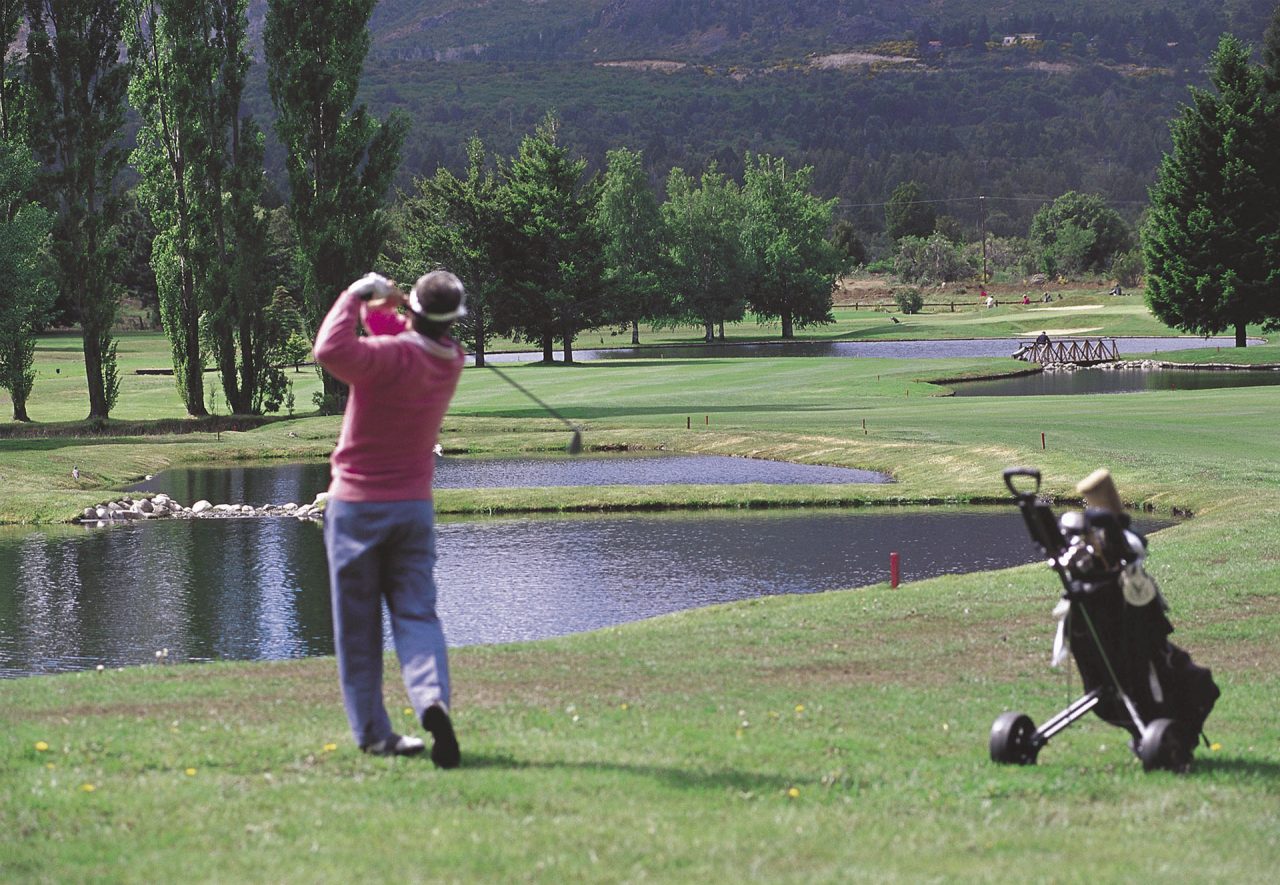 The southernmost golf court
In Ushuaia, province of Tierra del Fuego, at 3,072 km from Buenos Aires, the southernmost golf court in the world invites to an absolutely unique experience. At Ushuaia's Golf Club, the player will be able to sort short wholes, narrow fairways and little greens –that follow the waters of the Pipo river- whilst the unmistakable western wind does everything to difficult the game. Whole 8, with its amazing slope crossing the river, is an unforgettable challenge. 
Golf at the Pampas
Santa Rosa, capital of the province of La Pampa, is at 600 km from Buenos Aires city. It is considered the entrance door to the Patagonia.
Jockey Club Santa Rosa
is at 4 km from the city; a prestigious complex where excellence is in every detail: it combines American style holes with nine authentically "local" holes, with a lot of dune movement. It links-style and eleven off-limits, permit players to exhibit their skills on a great quality and perfectly kept grass. Greens are agrosti –with considerable movements- and the fairways are natural, with gramineae predominance.